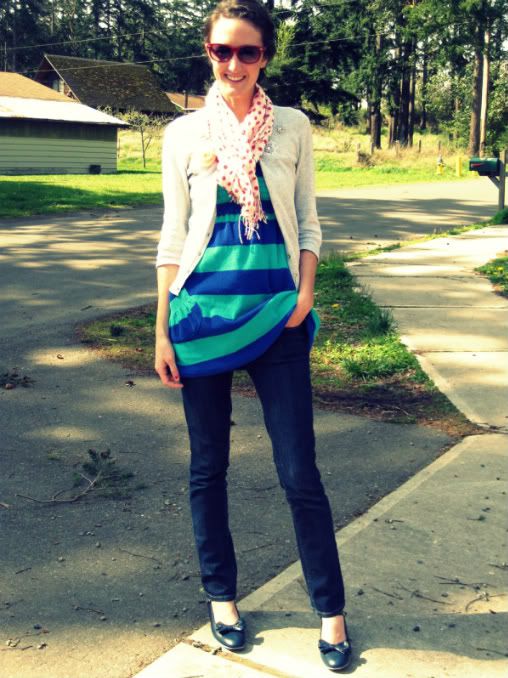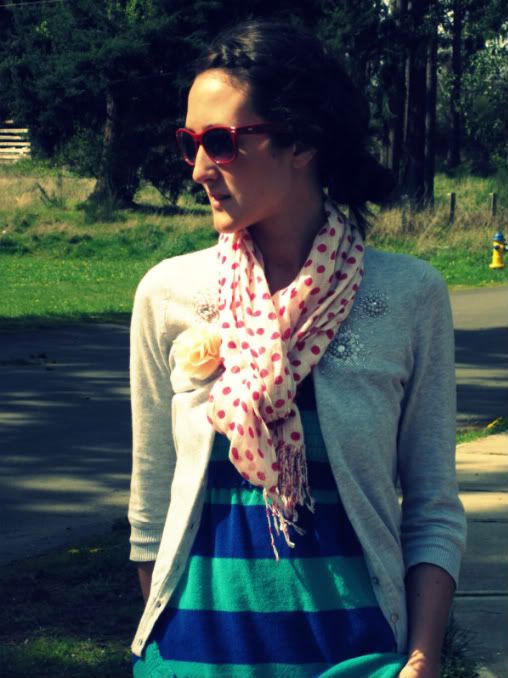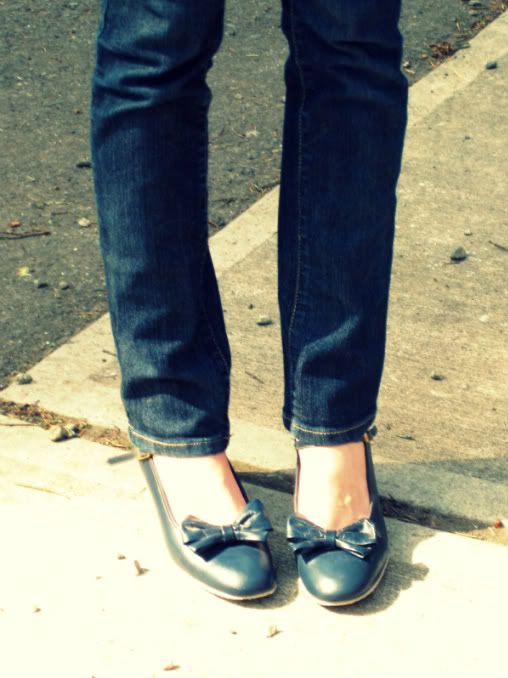 Tube swim dress: Target
Scarf: Target
Cardigan: Old Navy
Necklace: Vintage
Sunglasses: Forever 21
Jeans: AE
Heels: Vintage
Easter was rush rush rush, and busy busy busy, but the weather was sunny and crisp and called for something cheery to match! Easter was also the day I left for my holiday in San Diego so I wore something easy and comfortable.
Spending time with family was so nice. The kiddos always make for great entertainment!
Hope your Easter holiday was lovely!